Welcome to Positive Action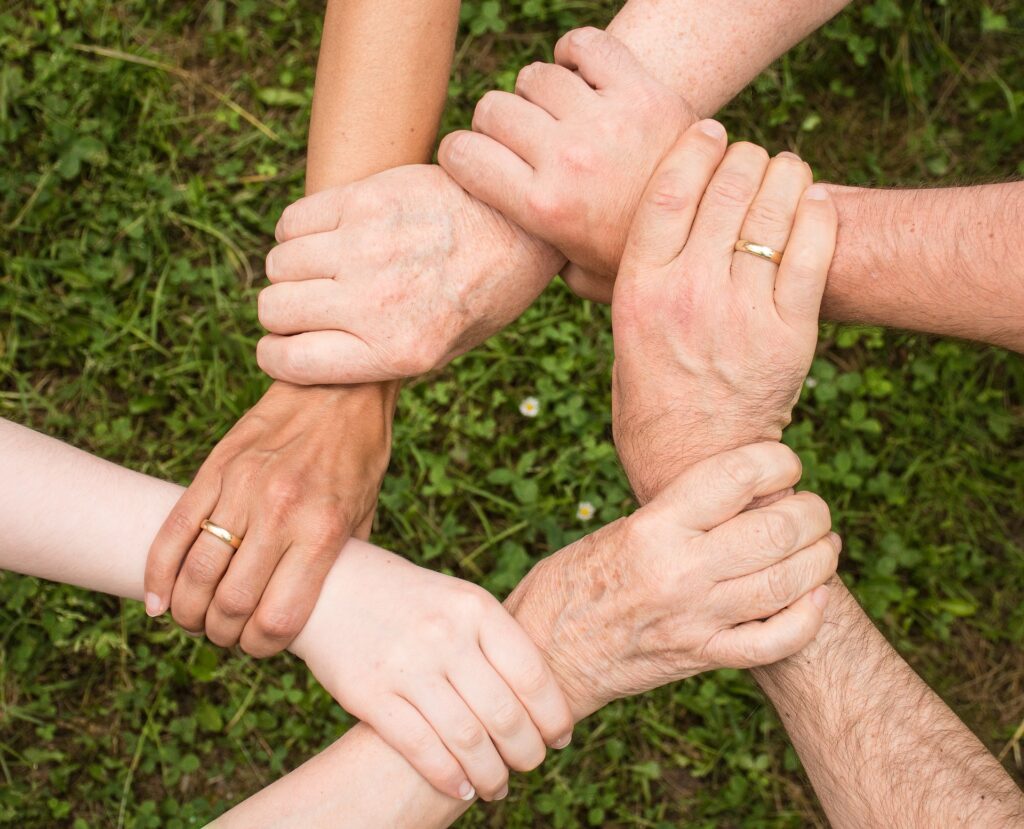 Positive Action has provided emotional and practical support to individuals and their families affected by HIV since 1995. Following a major service review and changes to our funding, Positive Action is working in new, innovative ways to provide information, advice and education to people living with HIV, and to develop a network of support.
Positive Action will now offer a membership scheme so you can be the first to hear the latest news on HIV; find out about groups and services available in your area; and receive free invitations to workshops and events.
Together we can enable people living with HIV to:
Live the life they choose
Make healthy, positive choices
Get their voice heard
Reduce the stigma and discrimination associated with this long-term condition
Click here to find out more about us and how we can help.